Wow! The stimulus package is sure stimulating. First time home buyers are jumping out of the woodwork and on to the Internet! Great days are coming!!!
A new house, $8,000, no more renting, no more apartment dwelling…the first time home buyers are all over this free money…who wouldn't be? They should be! Not being one to burst one's bubble (famous last words)… BUT, if you are a first time home buyer ready to catch the money, you may have some issues to tend to first.Do you want to learn more? Visit HomeBuyersBirmingham.com.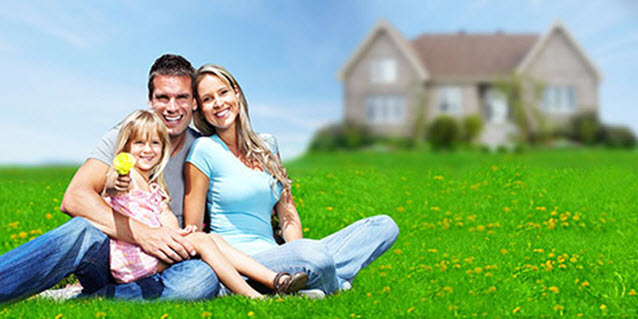 BUYER BEWARE:
-Issue #1: Have you looked over your current lease? Issue #2: Have you been in touch with a lender to see if you can qualify for a loan? Issue #3: Do you know how much money you will need (out of pocket) to buy the home? Issue #4: Have you hired a Realtor in the form of a Buyer's Agent?
-The role of a Realtor as a Buyer's agent was created to guide and protect you, the consumer, on one of the biggest purchases of your life.
-This post is not to suggest that you shouldn't pursue your home. You should. As a Realtor and a parent of first time home buyers, I'm all for it!
-What is striking, is that with the excitement of the free money, and the ease of finding homes on the Internet, a few very valuable components in the home buying process have gone by the way side. Two players…the Mortgage Lender, and the Realtor.
Below is a free first time home buyer tutorial for all of you first time home buyers:
You will need both of these folks, so start with one or the other or both at the same time! And then you will be ready to go and buy your first home!
The INITIAL Task of the Mortgage Lender is this:
-They pull your credit score using your social security number.
-They use the credit score to help them gauge what your financial ability is.
-They will need to do some digging on your debt and income ratios.
-They will "CRUNCH the numbers" to guide you to a comfortable home purchase price, and monthly payment expectation.
-They will provide you with a 'good faith estimate' so you will know approximately how much money you will need to have the day you close (the final deal-keys).
-They may also offer you some guidance on the do's and don't's regarding your particular credit/buying scenario. LASTLY, they work from the beginning of the deal to the end of the deal to make sure you have a LOAN that enables you to actually buy the house!
So, why haven't you contacted a lender yet?
Like any other type of buying process, the home buying process is one of elimination. Eliminate the price, the location, the condition, and, yes, the ugly ones.
The Initial Task of the Buyer's Agent is:
-They will guide you through the proper channels of making a home purchase your reality.
-They will start by assisting you with a consultation regarding what your needs are in a home.
-They will set up a search for you, so you have a broad range of homes to choose from, yet keep them within your specified criteria.(We have 25,000 Charlotte homes for sale in (give or take a few). Eliminate the masses with the help of your buyer's agent.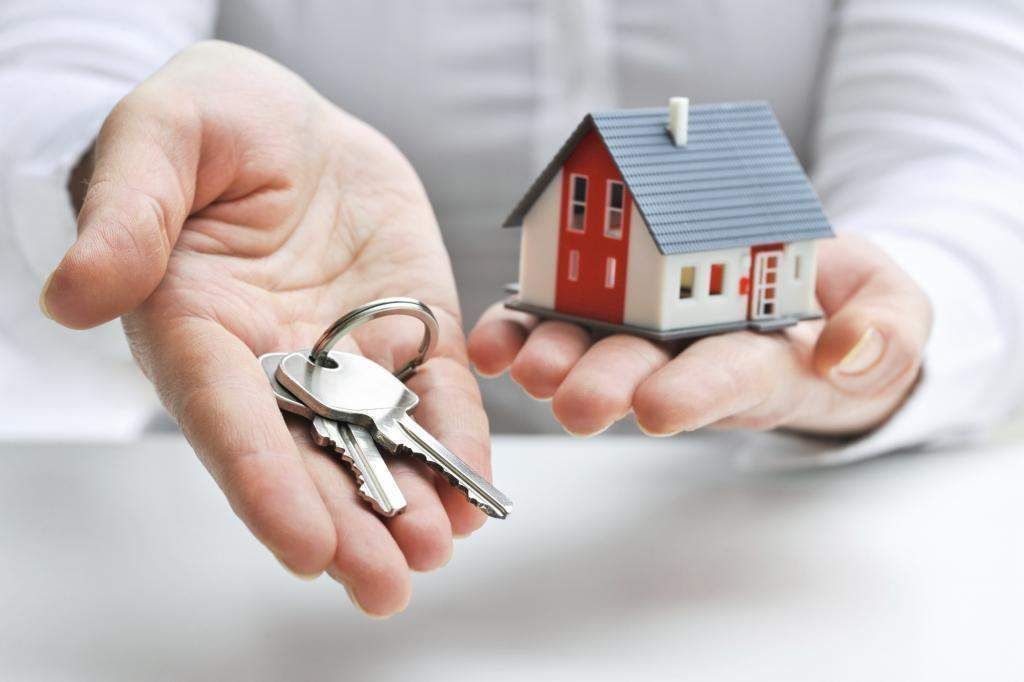 -They will work with you with homes that are resale and new construction. They will guide you through the writing of an Offer to Purchase ( Our NC Offer to Purchase is 8 pages long).
-As Buyer's agents, they will negotiate the Offer to Purchase on your behalf.
The Realtor (buyer's agent in this transaction) becomes the glue that oversees the following pieces of your transaction. Their guidance will also carry you through the following:
-Negotiation of Offer to Contract
-Lenders follow up and follow through
-Inspection-structural, mechanical and termite…others when needed
-Negotiations of repairs per the inspection reports
-Attorneys/HOA/Title Work/ Surveys-explanations, ordering, and timeliness
-Final Walk Throughs and Closing